Metro COG seeking Bicycle & Pedestrian Committee Citizen Rep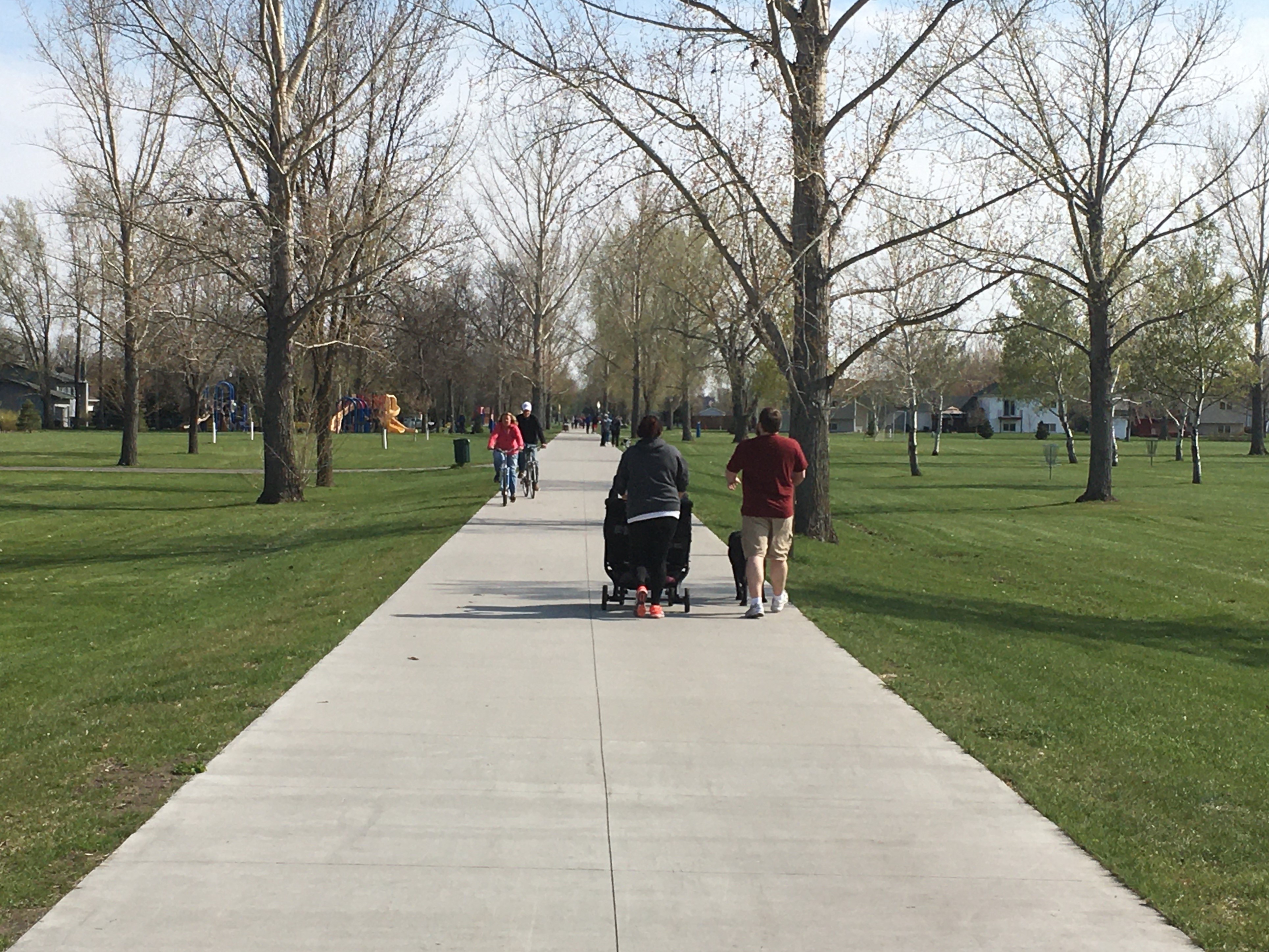 Metro COG is seeking a new citizen representative to be a member of the Fargo-Moorhead Metropolitan Bicycle & Pedestrian Committee. The 21-member committee consists of representatives from local jurisdictions, health organizations, law enforcement, the public, and more. The Committee meets quarterly and reviews, discusses, and recommends matters relating to the Fargo-Moorhead Metro Area's bicycle/pedestrian needs and infrastructure.
The new citizen representative will serve a two-year term beginning January 1, 2022 through December 31, 2023. For anyone interested in becoming the Committee's citizen representative, an application is available for download.
BIKE/PED COMMITTEE APPLICATION
Applications are due by September 30, 2021. For questions regarding the application or Committee, please contact Dan Farnsworth at Farnsworth@fmmetrocog.org or 701-532-5106. Instructions for submitting the application can be found on the application.